I feel bad for the kids on Sesame Street.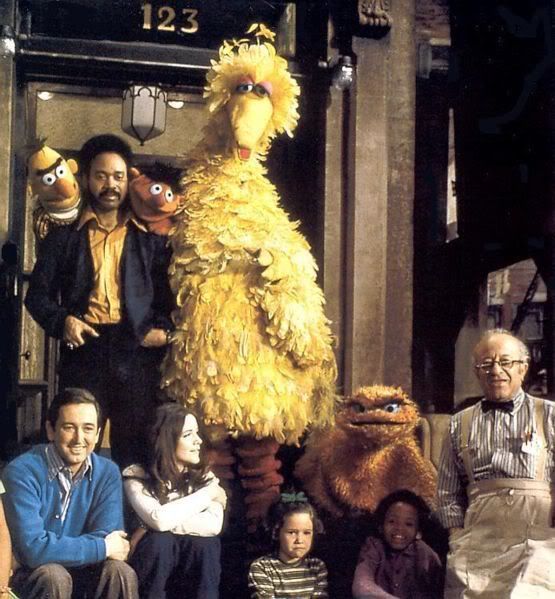 Not only did they live in the projects...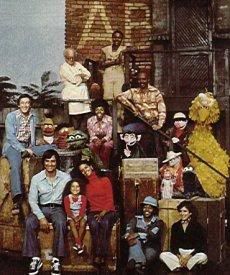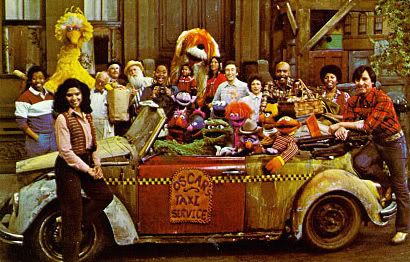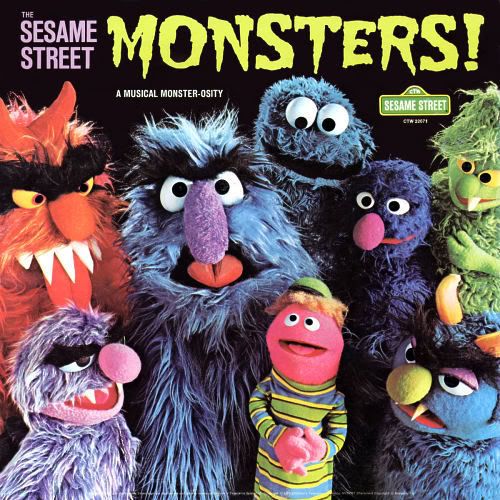 Bonus Videos:

See Paul Simon be an asshole to a little girl!


Watch as Sesame Street's local Pusher tries to get Ernie hooked! Yes, Sesame Street had a Pusher! His name was Lefty.